For an more detailed description of my professional experience, please email me.
Spending time in the ILM office gave me a chance to work on a fast paced, growing online brand. Liaising with interviewees, PR agencies and local event holders was my main source for articles. Seeing the marketing side of the website also gave me great knowledge of earning income online. Previously, I had not fully understood how hyper-local publishers could be so successful. Having hands on experience at ILM opened my eyes to new possibilities within online publishing.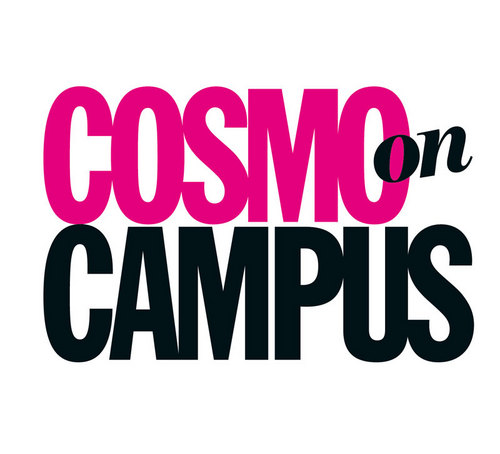 My job as Cosmo on Campus campaign manager for Salford University gave me an exciting new challenge. 30 bundles of magazines were delivered to my address and my task was to distribute them across campus in 2 weeks. I had an excellent time exploring each campus and meeting new students. Representing such a respectable brand was a honour.
Allié is an online magazine I set up this year to appeal to young females. I take my editor duties extremely seriously as I am determined to expand our audience and become a respectable news source. Managing a team of writers has been a learning curve and a valuable experience. You can learn more about my work on Allié by visiting the
Allié tag
.
In my second year of university, I wrote a fortnightly column featuring small businesses. The businesses featured were primarily handmade fashion boutiques but I also featured interior design companies and independent tea artisans.
Back in 2010 I completed a week of work experience at the Manchester offices of the FT. A piece that I worked on was printed in the weekend newspaper and another was printed online. I also had the opportunity to job shadow the video team for online content. I had my first taste of journalism and I've been working to find my place in the industry ever since.
My journey began when a friend and I started a fashion blog whilst at college. Bon Vivant Clique became bigger than we could have ever imaged, bringing in 5000-7000 hits per month. During this time, I gained contacts within the PR industry and covered events for major high street brands.